Jeddah Management company
Jeddah Management Company is a Saudi limited liability company specialized in providing many services in the field of aviation and it is characterized by all executives and employees of the company are from the same field and various specialties are in-line with the services provided and have long experience in aviation dealing with the operational seasons for many years. Also, have full knowledge of the Civil Aviation Authority requirements, airport departments and all relevant government agencies, Airlines and diplomatic missions, and associated policies and procedures.
The company is unique of owning the use of automated system mobility outside the Airports for all Airlines with an exclusive contract in Saudi Arabia for ten years, and characterized with station with a large area in Mecca allocated to finish and accept the luggage of Hajj and Umrah passengers to security check then transfer it to the Airport, as well as the company has a special site at King Abdulaziz Airport in Jeddah in the Hajj Building, through a ten-year investment contract to accept group luggage for Hajj and Umrah passengers.
Jeddah Company through its owners has several Company and great capabilities through which it can provide all Operations requirements and provision of services as well as providing all additional  requirements for some Airlines.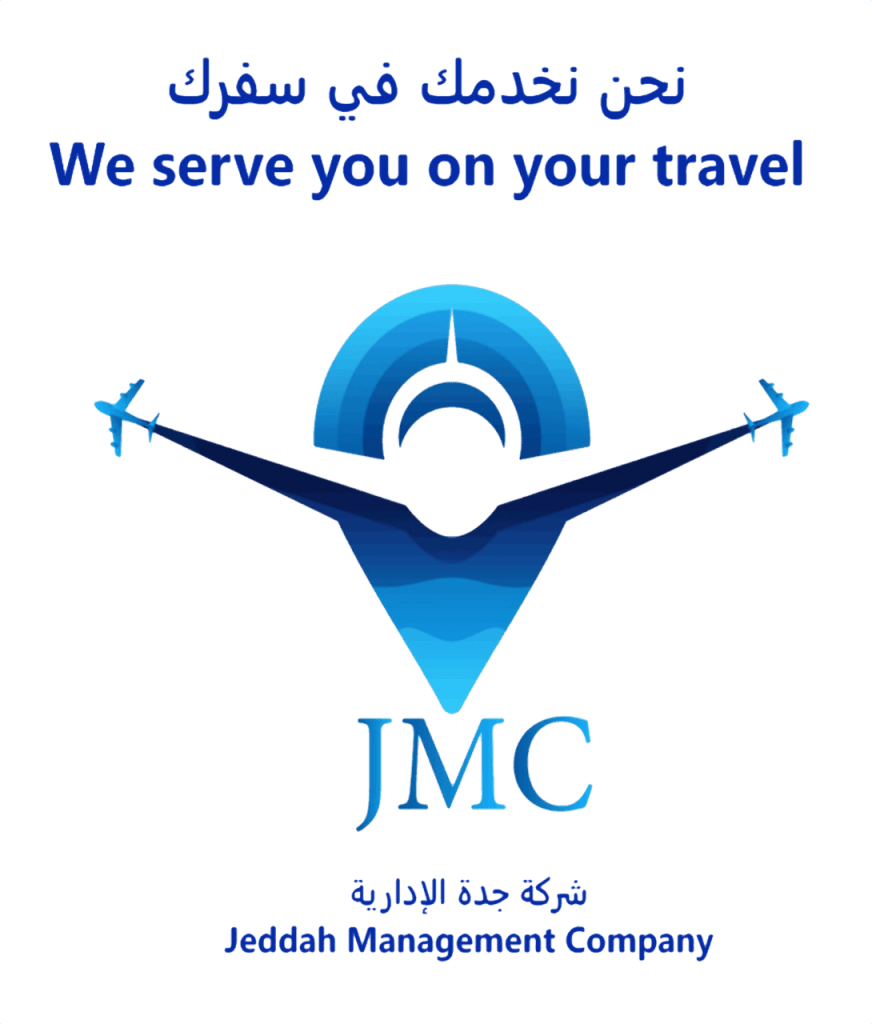 Aiming to provide our services with new methods that has all the logistic systems with professional performance.
Leading the way in providing premium and international airline services with a national hands that changes the concepts of travel luxury
Chairmen of the Board of Directors
I am text block. Click edit button to change this text. Lorem ipsum dolor sit amet, consectetur
I am text block. Click edit button to change this text. Lorem ipsum dolor sit amet, consectetur